Forward your parcel from UK to Nigeria with UK2NAIJA. Our dedicated export department is available 365 days of the year, to ensure that your goods are successfully delivered, whether an envelope, suitcase, car, or urgent machine parts. 

1. Ship To UK Address
Shop on any UK website and have the packages shipped to our Forwarding Address

2. Consolidate Your Packages
Consolidate all your items into one package to save on shipping cost.

3. We Ship Package To You
We'll ship your package to your doorstep; Anywhere in Nigeria.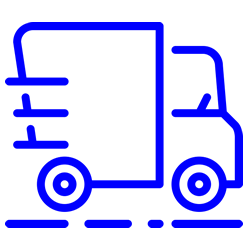 Doorstep Delivery; Anywhere in Nigeria

Get your goods, fast and worry-free.
Our support doesn't end when your package leaves our facility. We are there every step of the way to ensure you receive your package on time and in perfect condition.

With daily and weekly cargo flights, you can be sure that we will get your goods to their destination.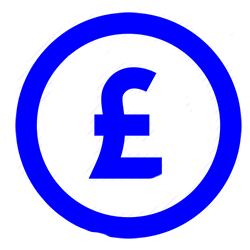 How Much Does It Cost?

SHIPPING COSTS (Parcel Forwarding):
Economy: 3-5 days
1. Lagos: £17.50 for the first Kg and £4.95/kg thereafter.
2. Other locations in Nigeria: Local delivery costs are calculated upon package arrival in Lagos.
        Delivery Timeframe: 
        Lagos (2-3 days);
        Other locations in Nigeria (additional 2-3 days for local delivery)
Priority/Express: 1-2 days
1. Lagos: £35 for the first Kg and £6.95/kg thereafter.
2. Other locations in Nigeria: Local delivery costs are calculated upon package arrival in Lagos.
        Delivery Timeframe: 
        Lagos (1-2 days);
        Other locations in Nigeria (additional 2-3 days for local delivery)
Standard: 10-14 days
1. Lagos: £4.5/kg***   
2. Other locations in Nigeria: Local delivery costs are calculated upon package arrival in Lagos.
        Delivery Timeframe: 
        Lagos (10-14 days);
         Other locations in Nigeria (additional 2-3 days for local delivery)
*** 50kgs minimum